In Loving Memory Of..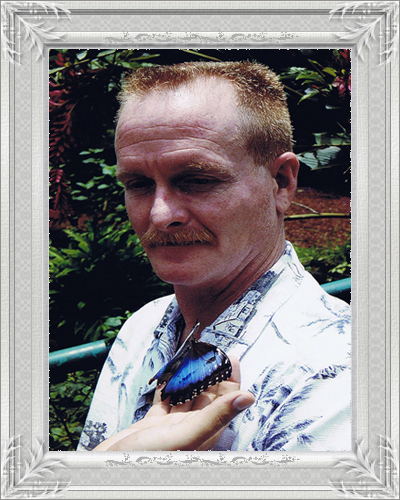 John "Jack" Daily

June 26, 1964 ~ June 26, 2008

Don't Grieve For Me

Don't grieve for me, for now I'm free
I'm following the path God laid for me.
I took His hand when I heard him call;
I turned my back and left it all.
I could not stay another day,
To laugh, to love, to work or play.
Tasks left undone must stay that way;
I found that place at the close of day.
If my parting has left a void,
Then fill it with remembered joy.
A friendship shared a laugh, a kiss;
Ah yes, these things, I too will miss.
Be not burdened with times of sorrow
I wish you the sunshine of tomorrow.
My life's been full, I savored much;
Good friends, good times, a loved ones touch.
Perhaps my time seems all to brief;
Don't lengthen it now with undue grief.
Lift up your heart and share with me,
God wanted me now, He set me free.

© Linda Jo Jackson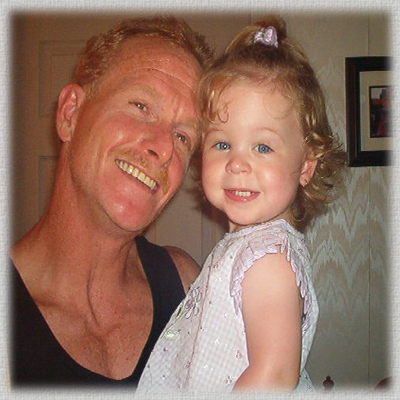 Jack was born in Newark, NJ but lived in Lacey since 1969. He graduated from Lacey Township Highschool in 1982.
In 1994 he married his wife of 13 years, Stephanie. Jack worked as a self-employed carpenter.
In his free time he played baseball with a local league. His favorite major league team was the New York Yankees.
In 2006 him and his family took a tour of the stadium and got to sit in the dugout.
Jack also loved to go fishing and ride on his boat. He was a proud Uncle to many nieces and nephews.
He was loved by all his family and friends and will be missed dearly.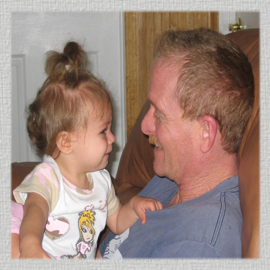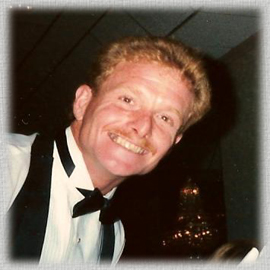 Jack was diagnosed with ALS, also known as Lou Gehrig's
disease in April of 2006. During his journey with the disease,
Jack got to travel to Costa Rica with Stephanie to
try stem cell treatment. They had a wonderful time touring
the country during his treatment.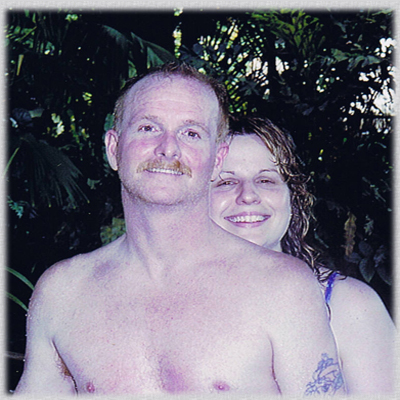 A good friend, Joe Cort, helped to put together two benefits
for Jack. The first was on July 8th 2006. Over 715 people came!
Next year on July 7th 2007 over 650 people came to support
the cause. The entire community proved to be very generous
in donating to help Jack fight his disease.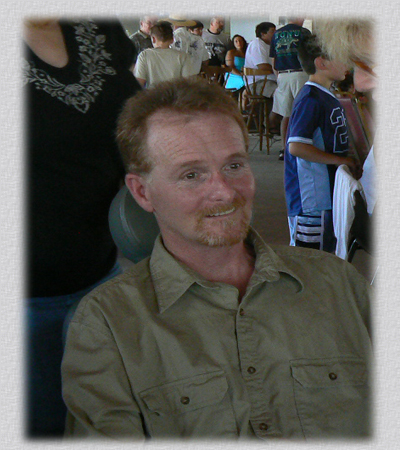 For a national effort, Jack and family walked in the
Walk To Defeat ALS walk on the Boardwalk in Seaside three
years in a row. In 2007 Jack cut the ribbon to start the walk.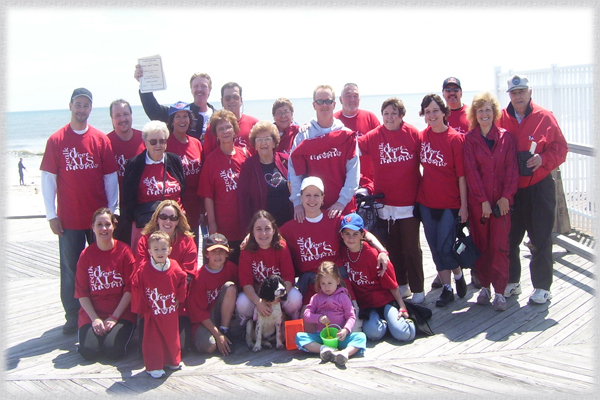 On Thursday June 26, 2008 Jack took his final breath and
started a new journey to a life without the pain and suffering.
While we will all miss him dearly, we know he is at peace now,
and probably sitting on the shores of Heaven fishing, his
dog Cori by his side. We know that we will see him again,
and when we do he will be healthy and full of smiles.

~Reunited in Heaven~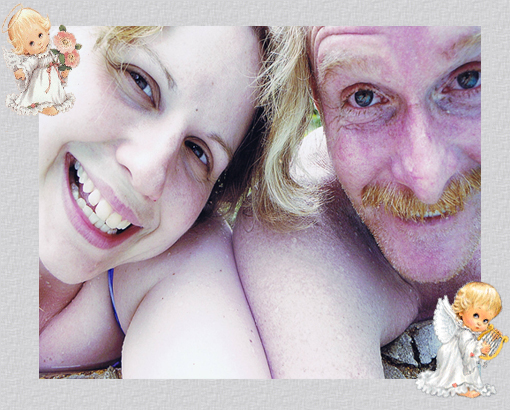 ~Stephanie & Jack~

"Baby you're all that I want
When you're lying here in my arms
I'm finding it hard to believe
We're in Heaven...
And love is all that I need
And I found it there in your heart
It isn't too hard to see
We're in Heaven.... "

Visit Stephanie's Memorial here